Goodyear is a US based tyre manufacturing company :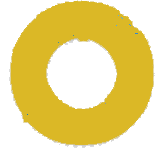 With 120+ years of experience in Tyre Industry.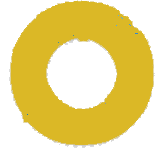 One of the top 3 tyre brands in the world.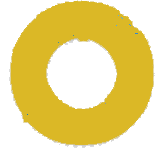 A Fortune 500 company with 51 manufacturing facilities in 21 countries.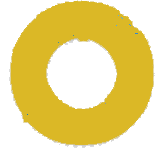 Goodyear has 2 manufacturing facility in India. 1. Ballabgarh, Faridabad2 Waluj
Aurangabad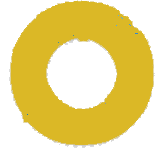 Approved tyre partners to 16 OEMs in India.